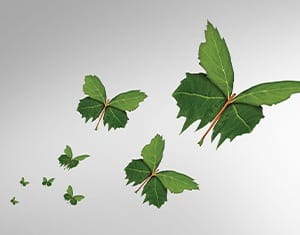 Drinking ACILIS by SPRITZER ® in a dish with pork, for example, has a neutralizing effect on the negative properties of the high cholesterol content of this dish because ACILIS by SPRITZER ® adds directly available silica to the dish.
Recent research carried out at the University of Madrid has shown that the addition of digestible silica to the diet of high-cholesterol rats made them less likely to develop liver fat.
Although eating meat can be a useful addition in terms of protein, vitamins and minerals, there is much epidemiological evidence that it can also lead to high blood pressure or high cholesterol.
ACILIS by SPRITZER ® is therefore a remedy for hypercholesterolemia and hyperlipidemia and also works as an antioxidant.
All this has emerged from research by, among others, Professor F.J. Sanchez-Muniz of the respected Complutense University of Madrid, Spain.
Hieruit blijkt nogmaals dat ACILIS by SPRITZER ® naast zijn verjongende en ontgiftende eigenschappen ook nog eens een onmisbare functie heeft in het balanceren van ons zo belangrijke cholesterolgehalte.
Health,
Dennis Nelisse