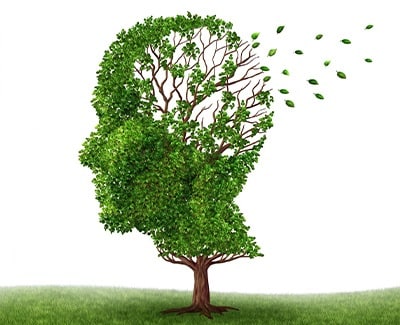 ACILIS by SPRITZER ® and health.
Silicon the forgotten medicine!
Silicon / OSA / Silica / SiO2 are all organic Silica and are used in the body as the basic substance for the protein collagen, this protein ensures the renewal of many cells in our body that determine the inner and outer of our general health. Recent studies have shown that a deficiency of Silicon can lead to:
Joint and bone disorders such as; Sclerosis, Rheumatism, Osteoarthritis, Gout, Osteoporosis.
Cardiovascular disorders.
Immunity problems.
Arteriosclerosis.
Skin, hair and nail disorders such as; Psoriasis, nail calcification, hair loss.
The benefits of a surplus of Silicon are actually overwhelming, apart from the fact that they minimize the risk of the above disorders, ACILIS by SPRITZER® silica-rich water gives you a daily rejuvenation treatment with regular intake. It is also responsible for the removal of aluminum from our body, which reduces the risk of neurological disorders such as Alzheimer's, MS, Parkinson's etc. caused by aluminum deposits in the brain.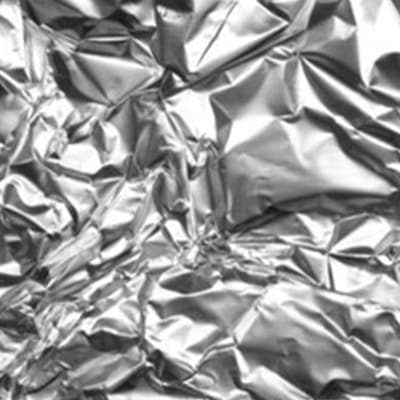 Become intrigued by the research and explanation of prof. I have Exley these days … Read more